Fenix - 18650 Rechargeble Battery
Fenix - 18650 Rechargeble Battery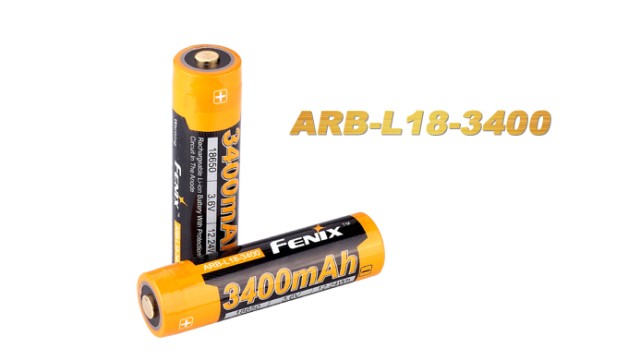 Stock:
Sold & Shipped by Opa Extreme
Description
Description:
The protection circuit is built in the anode with a steel hat by riveting process. So the ARB-L18-3400 can be fully covered with steel shell and eliminate potential risk of short circuit caused by collision and impact.
Features:
·Prevent short circuit
·Multiple protection
·500 charge cycles
*** Note: The ARB-L183400-U is model that has mini usb built in it and model without the U at the end, has to be charged by a Battery charger
* Please Select $15 Shipping on Check out, unless it's bought at the same time with a flashlight, and that flashlights shipping posted cost would be the same for this item.
Customer Reviews
Similar Products