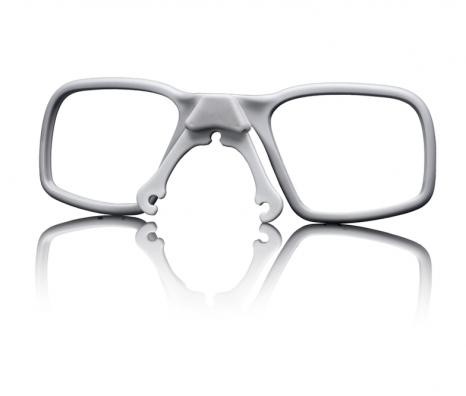 SKU/Code:
Rx Carrier - 4-0436-9101
Stock:
Sold & Shipped by Opa Extreme
Description
Ergonomic insert accomodates optical prescriptions, tailoring Revision's eyewear to individual vision requirements.
Cross-platform carrier fits Revision Sawfly and StingerHawk spectacles as well as Desert Locust, Asian Locust, Wolfspider and Bullet Ant Goggles
Carrier design optimizes field-of-view and is bult for durability. Secure press-fit insertion ensures carrier is properly positioned every time
Accommodates prescriptions up to ± 11.Corrective lenses can be filled by any licensed optician
* Please Select $12 Shipping on Check out.
Customer Reviews
Similar Products